Tuitioncafe won't be beaten on quality of service. We offer 100% satisfaction for physics, chemistry and math tuition services.
We promise to maintain a consistently high standard on each lesson.  A detailed report is available upon request.
You will learn in an effective and conducive environment. You will get the breakthrough in results for physics, chemistry and math like many students had.
You will learn from a good chemistry, physics and math teacher who will explain concepts clearly. We will convey to you the requirements and demands specific to your syllabus. We will impart thinking skills and strategies for you to succeed in exams.
We ensure smooth lines of communications with students and parents and any queries are solved immediately.
WHAT YOU CAN EXPECT FROM TUITIONCAFE
• Trained and experienced teachers fully familiar with syllabus requirements
• Detailed worksheets with clear explanation to ensure nothing is missed
• Systematic log of each lesson is registered
• Support for your weekly assignments, term tests and semesters exams
• A service tailored to meet all your learning requirements
• 100% satisfaction
• Innovative teaching methods that deliver exceptional results
• Students/parents references available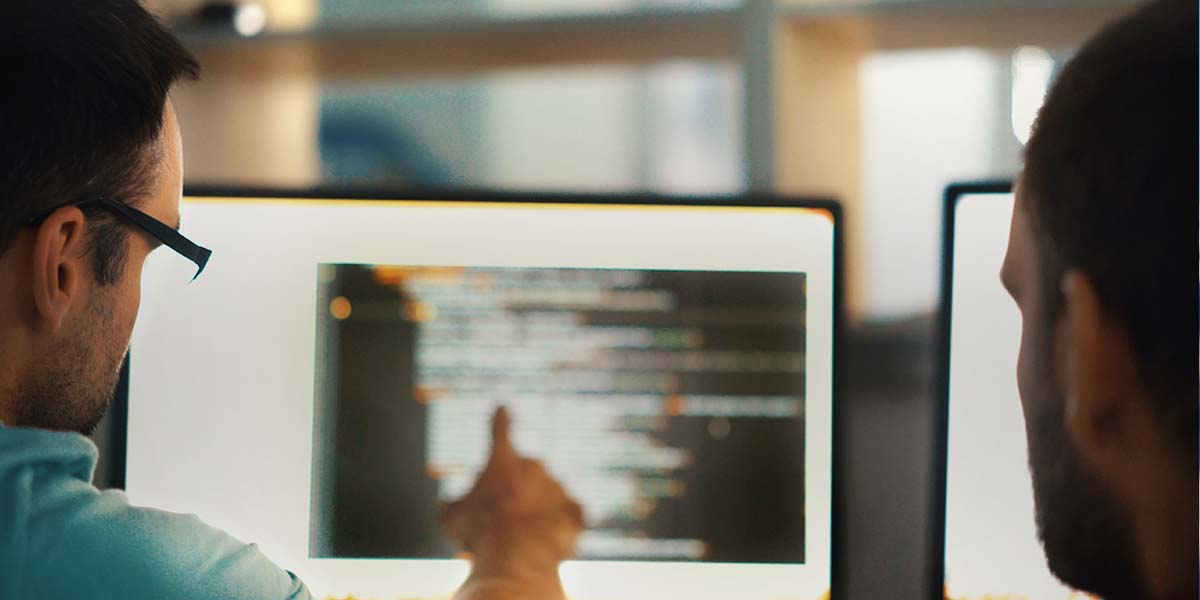 Numbers to inspire confidence and create your success story
We will be on task with you from the first lesson. No time is wasted so you can max your learning outcome at Tuitioncafe.
Years Teaching Experience
Consistently strong track record of fantastic H2 and IBDP results from our students that inspire confidence.
Trained and experienced teachers fully familiar with syllabus requirements prepares you for unexpected exams questions
Weaving digital learning into lessons, students' individual needs are met effectively to achieve the high standards required in the syllabus.
Come to 2 convenient locations near Somerset or BPP MRT or learn at the comforts of your home.